Christina Romeril is the author of A CHRISTMAS CANDY KILLING, her debut novel and the first in the Killer Chocolate Mystery series. The series is set in Montana at the foot of the Rocky Mountains, one of her favorite places to visit.
The debut author loves to plot murders, especially by poisoning. When she's not plotting how to kill one of her characters she's coming up with ways to dispose of the body. Since writing her debut novel her husband's friends have been regularly checking on his well-being.
Christina also loves to read, eat chocolates, and travel when she's not in her she shed writing. She grew up in Southern Ontario and spent most of her summers in Muskoka swimming, boating, and generally getting into mischief. She's lived on both coasts of Canada and has a love of being near the water and close to a forest. Thus, it makes perfect sense that she moved to the prairies of Southern Alberta over twenty years ago.
During the warmer months you'll find her escaping to nearby Waterton Lakes National Park with her cooler stocked full of chocolate and pastries. Occasionally, she will even set out on one of the many hiking trails and hope she doesn't run into a hungry bear. 
Christina is a member of Sisters  in Crime and enjoys interacting on social media. Be sure to like her Facebook page and follow her on Instagram and Twitter for upcoming book releases, special events, and more!
Sign up for her email newsletter to be the first to receive exclusive content, hear about upcoming book news, giveaways & recipes.
PRESS KIT
Christina Romeril is the author of A CHRISTMAS CANDY KILLING, her debut novel and the first in the Killer Chocolate Mystery series. The series is set in Montana at the foot of the Rocky Mountains, one of her favorite places to visit. She and her husband live a few hours away in a small village in Southern Alberta. When Christina isn't writing she loves to hike in Waterton Lakes National Park, or just hang out there eating gourmet hot dogs and ice cream. Christina is a former banker and the daughter of German immigrants. Any similarity between her family and her fictional characters is purely coincidental. You can find out more about her at https://www.christinaromeril.com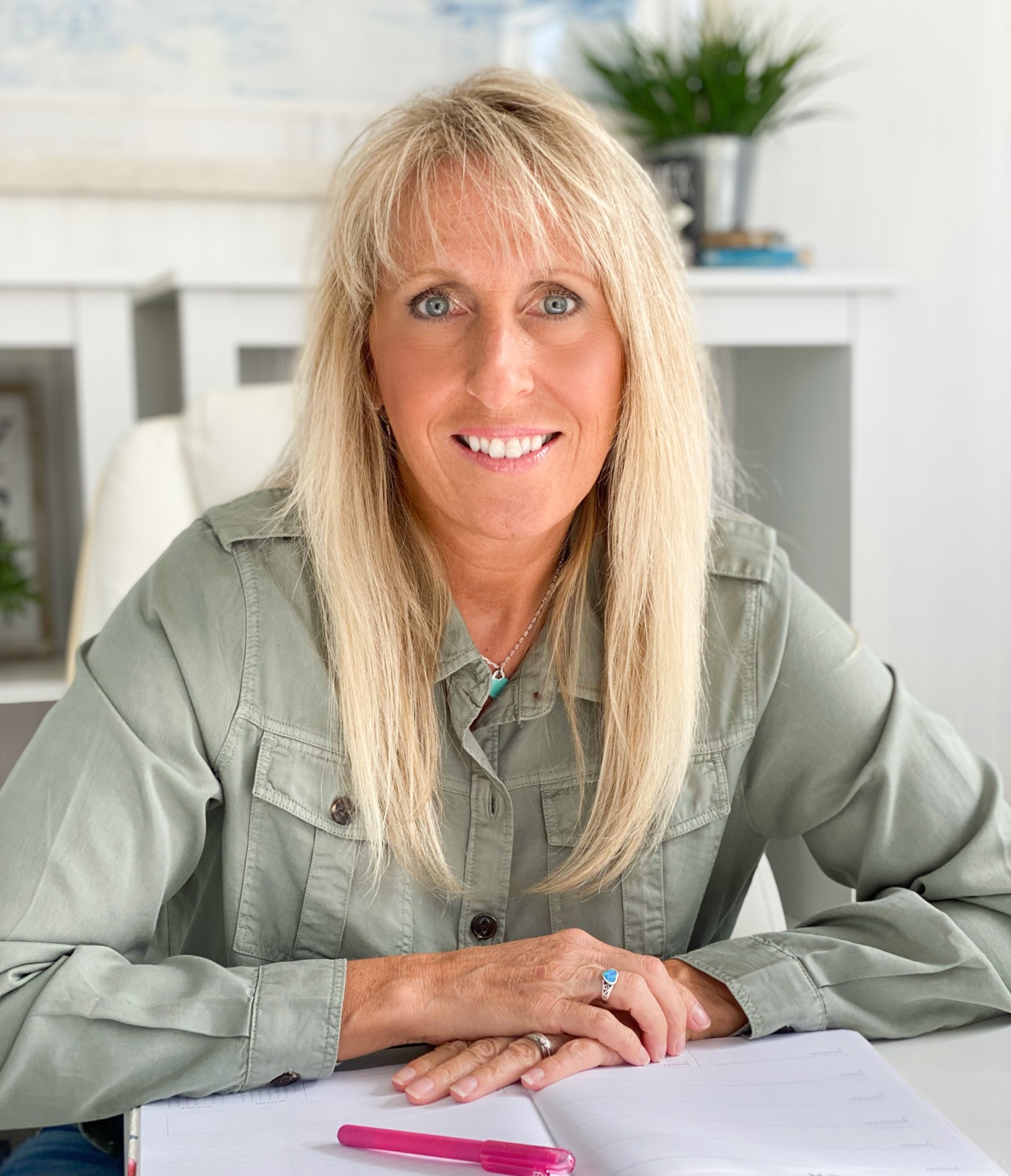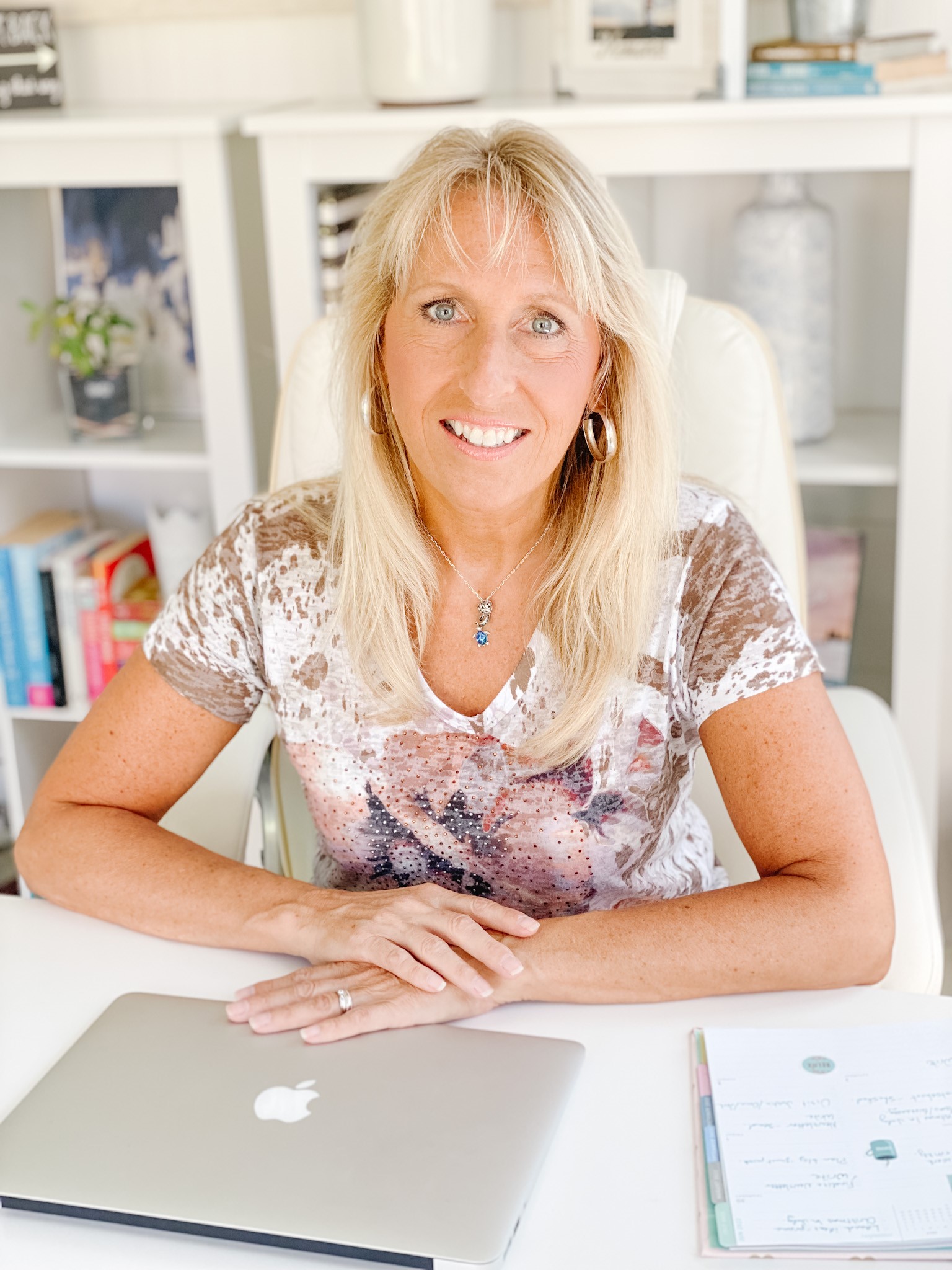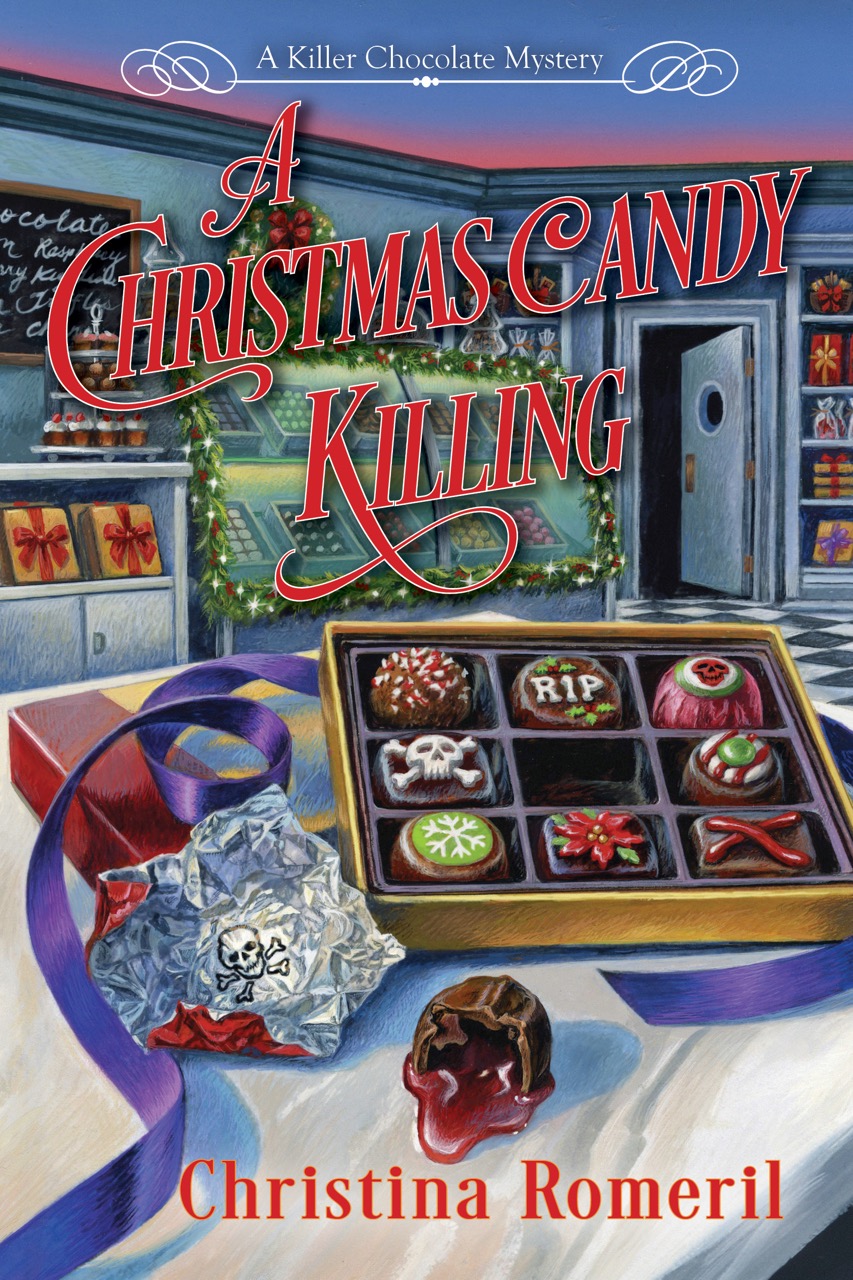 Social Media
https://www.instagram.com/christinaromerilwriter
https://www.facebook.com/christinaromerilwriter