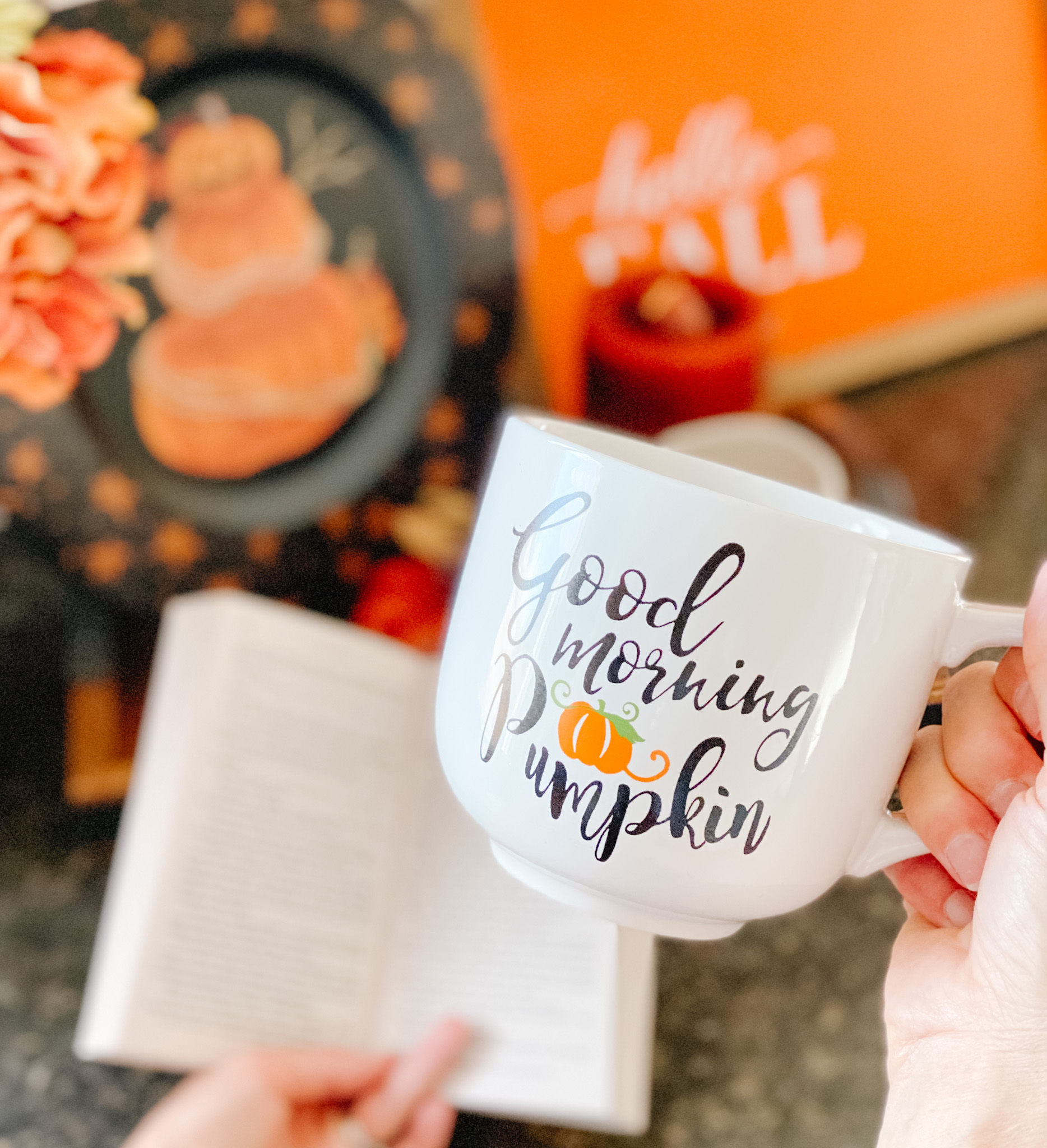 I am so excited to have Rose Kerr on the blog this month! She is the author of The Brenna Flynn Mystery series. Death on the Set is her debut cozy mystery and is such a fun read. If you love reality cooking shows, then this is for you!
Since it's September now I thought it would be the perfect time to talk about fall! I don't know about you, but I love all things pumpkin spice. There is nothing better than that first crisp morning when you can put on your sweater and grab a steaming mug of pumpkin spice something and settle down with a cozy mystery.
*******************
Hi Everyone,
Thank you, Christina, for inviting me to stop by.
I'm so happy to be here chatting with you about my favorite season of the year… fall! Honestly, I like all the seasons, but fall has a special place in my heart. To me, it's the season of fresh starts.
The start of a new school year.
Crisp fall mornings with just a hint of frost in the air.
And pies baking in the oven…
A new school year meant new school supplies. Fresh notebooks, pens, pencils, markers, and colored pencils were always a hit in our house. Our kids are adults now, but I'm still picking up some supplies. And I use them all as a writer. When I'm starting a new book, I break out a notebook and start writing the characters, plot, setting, and twists that I may want to include. I take a few minutes at the end of each writing session to journal about what is going to happen next.
Picture of journal and pens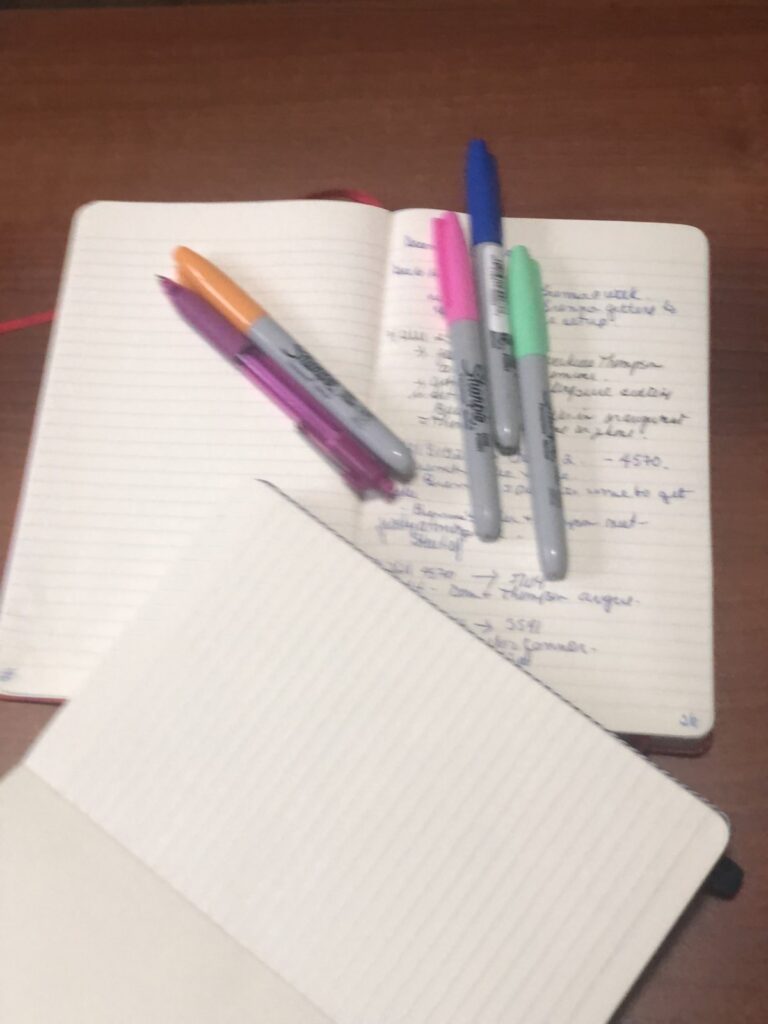 The crisp fall evenings and mornings mean that Mother Nature is changing her colors. We live in Ontario, Canada and we'll drive to Algonquin Park and Muskoka to take in the stunning scenery. I love spending a day walking the trails and seeing what nature has to offer. Settling in by the fire with a good book and a cup of hot chocolate is a relaxing way to end the day.
Photo of Muskoka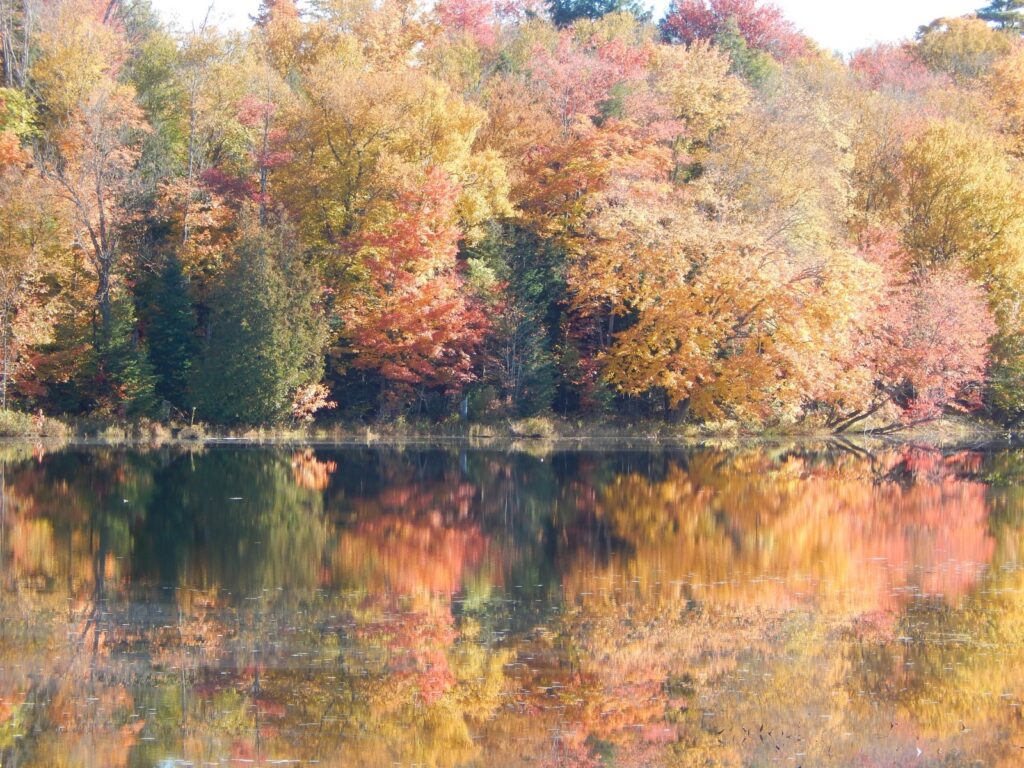 It's a great time of the year to get back into baking. Pies are a favorite in our house, especially apple and pecan pies. And with the cooler weather, we don't have to worry about heating the house too much. My husband's favorite pie is pecan.
What do you like most about fall?
The first book in my series, Death on the Set, A Brenna Flynn Mystery, takes place in September.
Death on the Set, A Brenna Flynn Mystery
Former high school guidance counselor, Brenna Flynn, returns home to Bayview City after the sudden death of her husband. Unable to find work in her field, she signs up with a temp agency to find employment. Sent on an interview for a cooking reality show, she aces it and gets the job of a production assistant.
On her second day at work, Brenna discovers a body in the studio. She soon learns she's the police's primary suspect. Determined to clear her name, she uses some skills she's honed as a guidance counselor to learn more about the victim. Drawing people out comes naturally to Brenna, and she becomes a confidante to the cast and crew on the show.
The stakes are raised with threatening notes, poisonings, and blackmail. Can Brenna uncover who the killer is before someone else dies?
Book 2 is scheduled for release in 2023.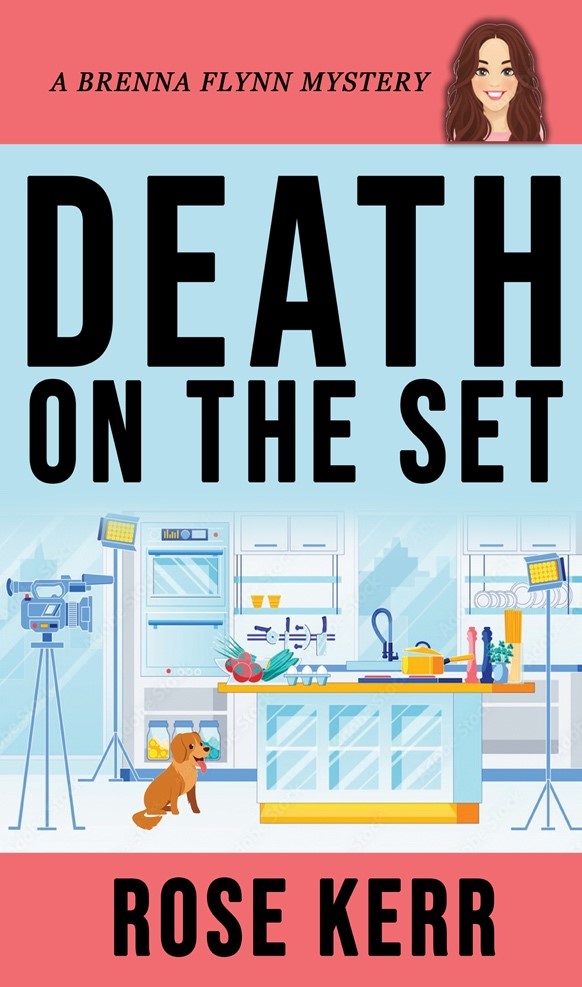 Purchase links:
Amazon: https://amzn.to/3zVa7Nv
Kobo: https://bit.ly/3pkGeRT
Barnes & Noble: https://bit.ly/3dxhSBU
Author Bio
Rose Kerr lived most of her adult life in small towns. She and her husband raised their family in a small town in Northern Ontario. The town was on the shores of Lake Superior. Currently, they live in Southern Ontario with their dog, Jake. Rose is a member of Sisters in Crime, the Guppy Online Chapter of Sisters in Crime, and Crime Writers of Canada. For more info visit www.rosekerr.com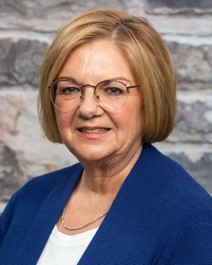 Author contact links:
Website: www.rosekerr.com
Facebook: https://www.facebook.com/RoseKerrAuthor
Instagram: @r.m.kerr
Twitter: @rkerrwriter
Pinterest: @rosekerrauthor
Goodreads: https://www.goodreads.com/rosekerr